Since many are talking about Marvin Gaye's song, "Sexual Healing," in the Banter Forum, I thought I would start a topic on nothing other than, sexual healing. Any takers on this one?

What does it mean to be intimate? Is sexuality sacred? And, if so, in what ways? What is considered healthy sexual energy? Do you believe man and woman are equally sacred? In the Marvin Gaye's song, "Sexual Healing," what do you think he meant by his lyrics? Is sexual energy spiritual energy and spiritual energy sexual energy? Is sexual energy the creative abyss of the void?

If you want to listen to the Marvin Gaye, "Sexual Healing," song, just click on the picture; I linked the picture to the "YouTube" long-version video.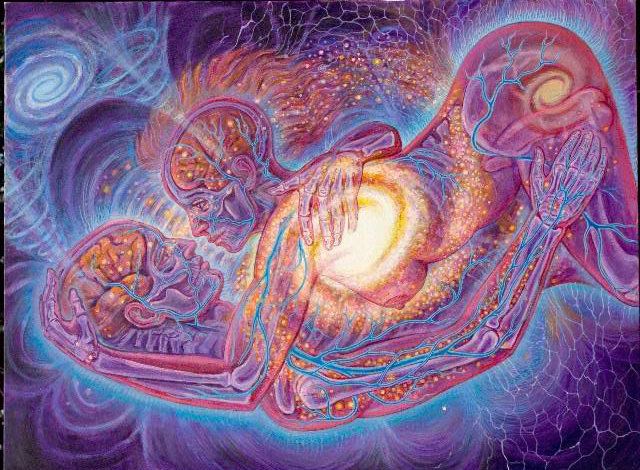 Madeline Gouin
Replies to This Posting
There is nothing to display yet, check back soon.